There is no success achieved by a coincidence.
With our unique 3-segmented approach, we manage your way to the success while you monitor it step-by-step.
Planning
A solid understanding on the projects by means of its current status, future prospects and what it exactly needs defines the first phase. Elaborating applicable strategies is key to success.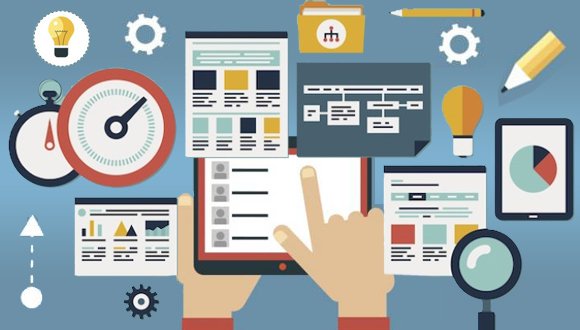 Application
Coding structure and design quality might be invisible works for you, mostly. Yet, slightest errors and mistakes on those areas may severly affect your clients' decisions by means of trustworthiness and brand perception.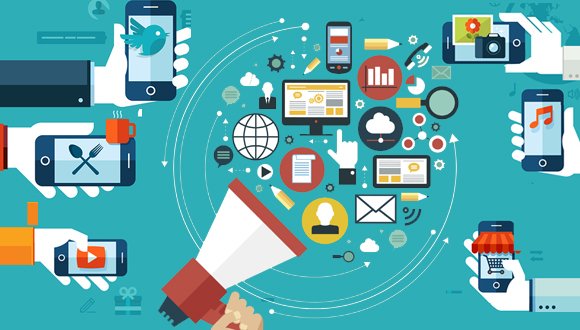 Digital Marketing
This is the phase of increasing your clients by promoting your products and services through publicity and effective digital marketing. You must acquire new users and build a loyal community on continuous basis.